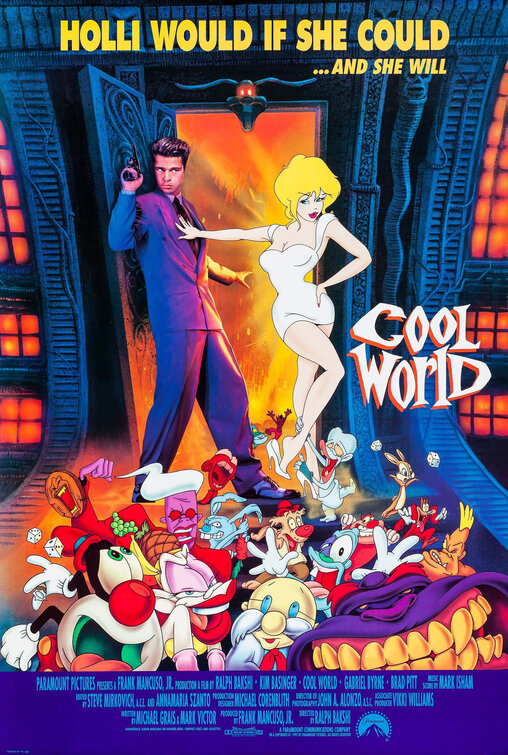 So I saw this film when I was a kid and I've struggled for years to remember the name. Today while I was looking through Netflix I came across it and immediately had to watch it.
Compared to todays technology its not the best, the links between the animations and real people aren't perfect, but you can't deny the quality of animation and drawing.
For anyone that is interested in animation or classic cartoon/drawing, this film is a must see and will leave you scavenging for pencil and paper.